What We Do...
New Concept: Total Sales, Inc. is an independent special markets brokerage that sells products for our vendor principals. We work with manufacturers throughout the world to develop products for the needs of "Special Markets" customers. We put a special emphasis on Costco Wholesale & the dollar markets.

Who are we?
By Bob Bowser
New Concept: Total Sales, Inc. has offices in Southern California and Pennsylvania. We specialize in the needs of manufacturers, distributors, & retailers who require marketing and sales for their unique business models.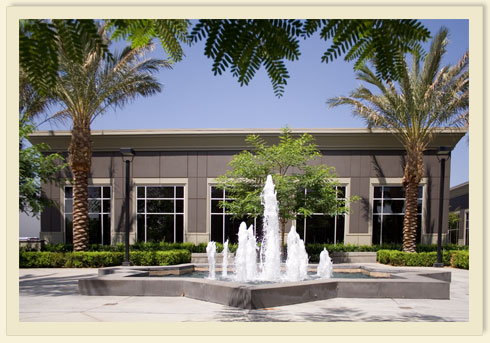 Our offices in Corona, CA.